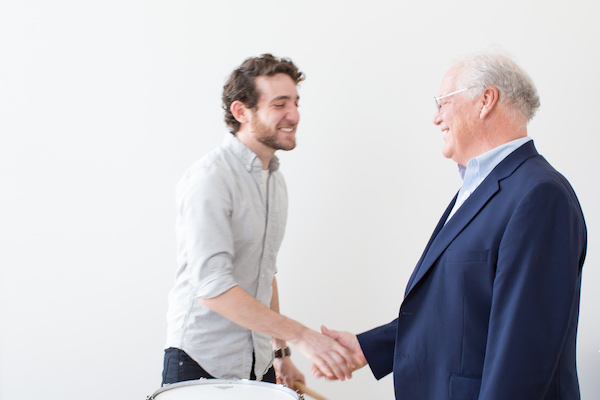 Individual Sessions with Dr. Greene.
Dr. Greene is currently accepting individual performing arts clients by phone, Skype, or in-person. These private sessions are usually one hour in length and include an introductory assessment and one-on-one feedback of your personal profile. Dr. Greene will tailor each session according to your needs and often assign specific exercises to complete which may include written material, audio programs, and watching instructional videos.
Speaking Engagements.
Do you need an expert speaker for your next conference, festival, wellness program, or workshop? Dr. Greene is available for on-site and online presentations and masterclasses covering a variety of topics including: managing performance anxiety, focusing strategies, building confidence, strengthening courage, developing mental toughness, winning auditions, and getting in the zone. Dr. Greene has given presentations to performers and faculty at The Juilliard School, Colburn School, Curtis, Manhattan School of Music, Yale University, Oberlin Conservatory of Music, Boston University, The Northern Royal College of Music, Northwestern, and Melbourne Conservatorium of Music.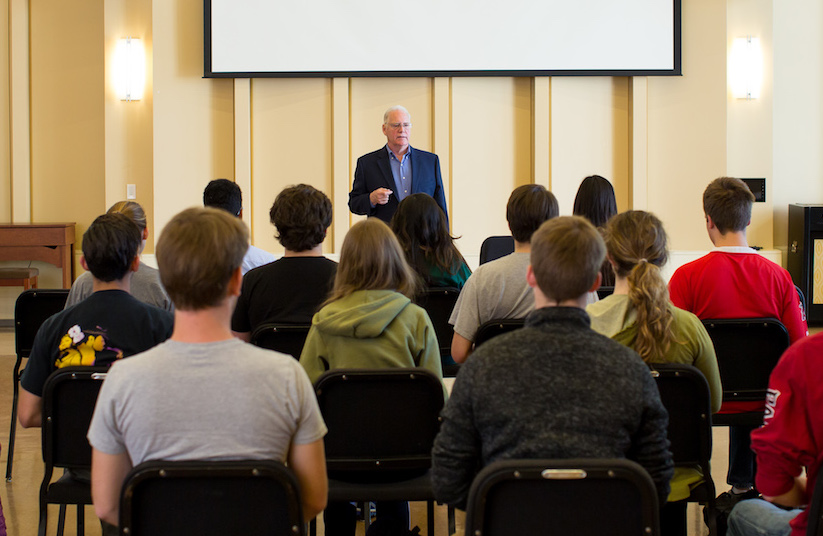 Licensing Dr. Greene's Materials.
Dr. Greene's cutting-edge materials are available for licensing to performing arts teachers, college professors, academic institutions, researchers, psychologists, counselors, life coaches, and athletic coaches to expand their programs, assess students, supplement college courses, and conduct research. The resources available for licensing includes individual assessments, online courses, workbooks, and instructional videos and audios. Dr. Greene can also custom design programs and assessments for specific classes, groups, or research purposes.