COVID-19 Stress Counseling for Performing Artists.
The current pandemic can be especially tough on performing artists who are not prepared or trained to deal with such an event. It can understandably cause them to feel anxious, worried, and depressed, especially without having an effective game plan for the situation at hand. Would you like to talk with a crisis intervention expert who also works with performing artists? Dr. Greene is offering his expertise to performers at discounted rates during the crisis. Let him help you determine an individual game-plan to navigate so you can work on the most important part of your life…you.
DOWNLOAD FREE TIPS FOR MANAGING COVID-19
COVID-19 Stress Counseling.
Have you lost work because of COVID-19? Are you feeling down or lost? Is this time-off work causing you financial hardship or uncertainty? Do you need someone to speak with someone who understands performing artists and their needs?
Peak performance psychologist Dr. Don Greene is an expert in crisis intervention and disaster management and is here to help. As a former Green Beret, Airborne Ranger, and Army Captain, he has trained emergency first responders, police SWAT officers, and several disaster relief teams. After the World Trade Center bombings on 9/11, he was head of crisis management for Merrill Lynch in New York. Dr. Greene wrote Fight Your Fear and Win about his proven approach to highly challenging situations. He also wrote Performing Success based on his work at The Juilliard School and New World Symphony on how to successfully deal with performance anxiety. Dr. Greene is offering his counsel to performing artists at a very discounted rate.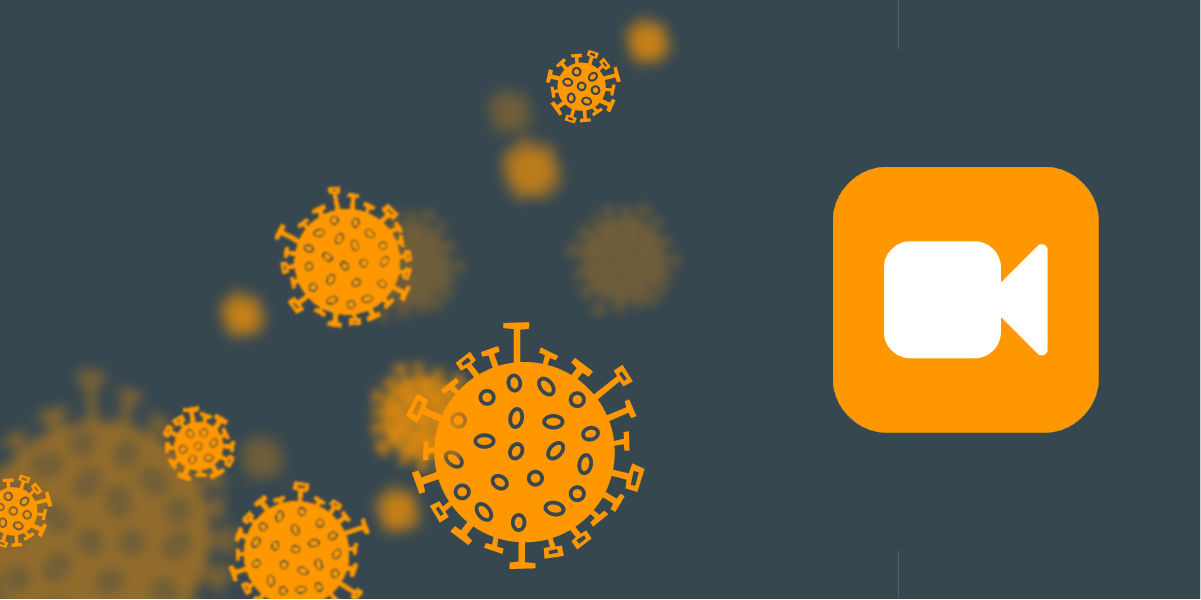 30-Minute COVID-19 Check-in Session.
During this 30-minute check-in conversation, Dr. Greene will help you formulate a strategy for coping effectively with your situation due to COVID-19. The idea is not just to survive during the next few months, but to actually thrive and grow during this time.
---
Special Pricing
$150.00
$60
60% Off. $90 Savings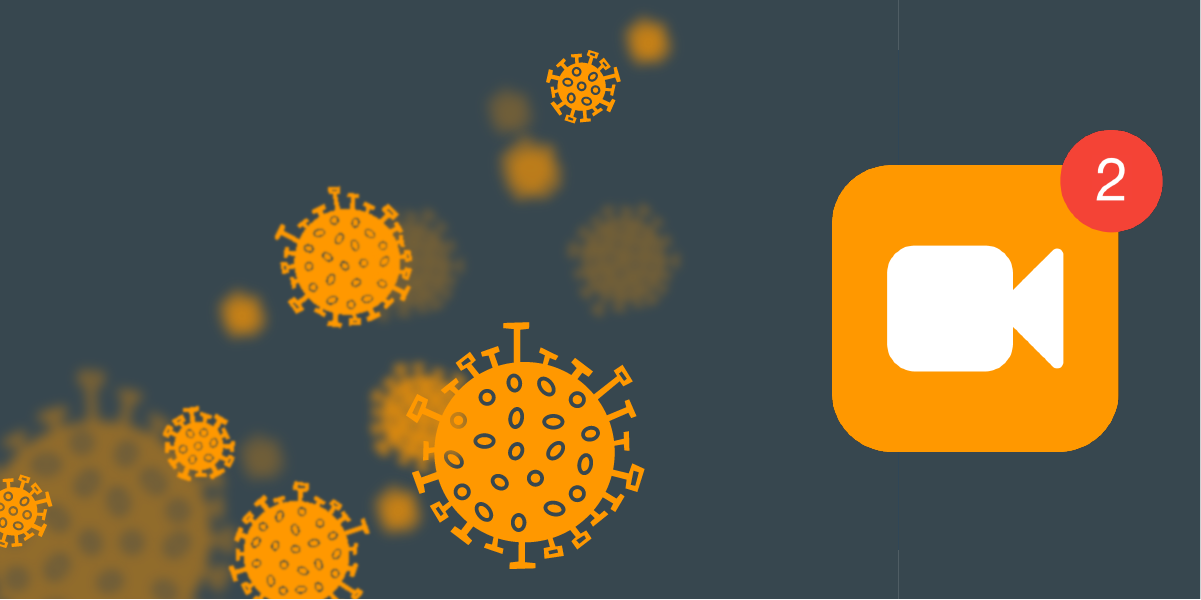 2 Hour COVID-19 Package (4- 30 minute sessions).
For performers looking to have appointments throughout COVID-19, this option provides the opportunity to work one-on-one with Dr. Greene over several weeks. This ongoing relationship will help you deal effectively with the crisis and make the most of your free time.
---
Special Pricing
$600.00
$200
65% Off. $400 Savings
COVID-19 Stress Counseling Session FAQ.
Are these sessions designed to discuss performance anxiety?
These sessions are specifically for discussing your individual issues with COVID-19. Anyone wishing to improve upon their performance skills are asked to sign-up for sessions
here
.
How will I meet with Dr. Greene?
Dr. Greene is available online through Skype, Zoom, or a phone call. Appointments are made based on a Pacific Standard Time. Upon purchasing a session(s), you will recieve an email with access to his calendar to choose a time that best fits your schedule.
Who are Dr. Greene's clients?
Dr. Greene has worked with a wide variety of clients including: instrumentalists, singers, conductors, dancers, actors, comedians, public speakers, visual artists athletes, teachers, coaches, stock traders, students, test-takers, composers, and writers.
How often will I meet with Dr. Greene?
Sessions are based on your availability. During COVID-19, Dr. Greene will make himself as available as possible.
With what age and level of client does Dr. Greene work?
Dr. Greene works with both amateurs and professionals alike. The minimum age is 13 years old. Dr. Greene has worked with clients in their 80's.
What if I am in a different state or country?
Dr. Greene works with clients from all around the world via phone or Skype. The only consideration is factoring in the differences in time zones.
What is Dr. Greene's cancellation policy?
If you need to cancel and appointment with Dr. Greene, please do so within 24 hours of the appointment. If a cancellation is made in less than 24 hours of the appointment, Dr. Greene is not required to make-up this appointment nor issue a refund.
Quarantine Specials.
While this can be a difficult time, right now you have a choice in front of you. A few months from now, you can be much better as a musician or you can be an out-of-shape musician. It will depend on your mindset and how you approach the unexpected time off from your usual gigs. Let's improve your skills during this time off. I have reduced all of my prices to help those in financial need. These specials are online options that you can do from home.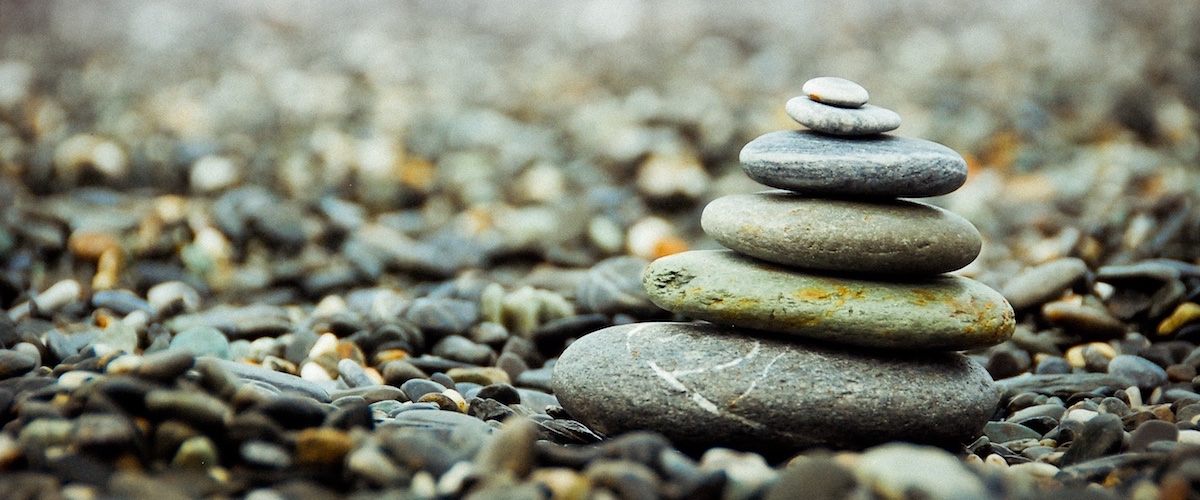 Centering Training
The Centering process has proven effective in helping performing artists to focus and channel their nervous energy into winning auditions and peak performances.
---
Special pricing
$99.00
$69.30
30% Off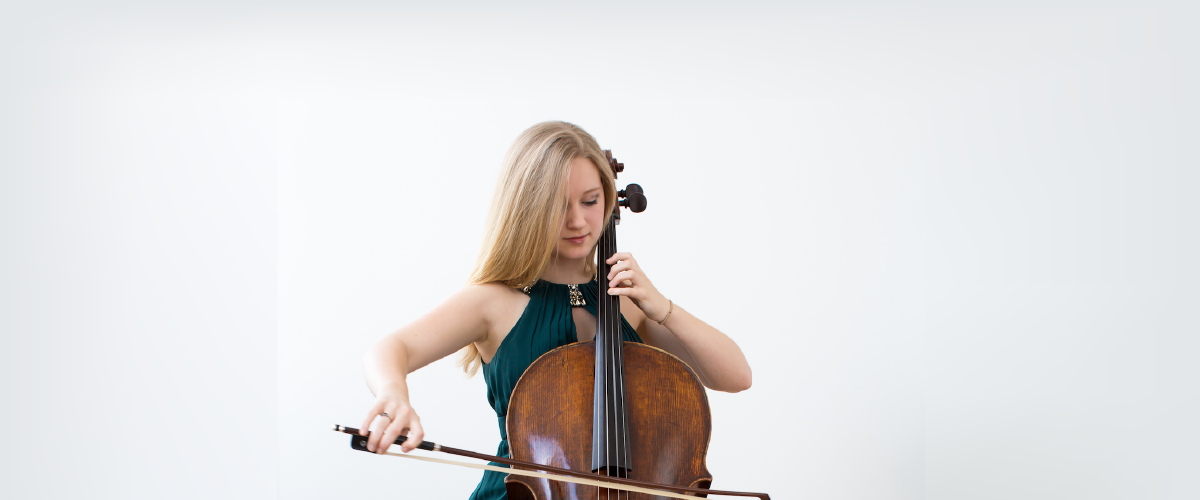 Performance Mastery
The Performance Mastery Course is designed for musicians, singers, dancers, actors, and public speakers who want to perform their best when it really counts.
---
Starting at
$297.00
$207.90
30% Off
Performance Anxiety Sessions.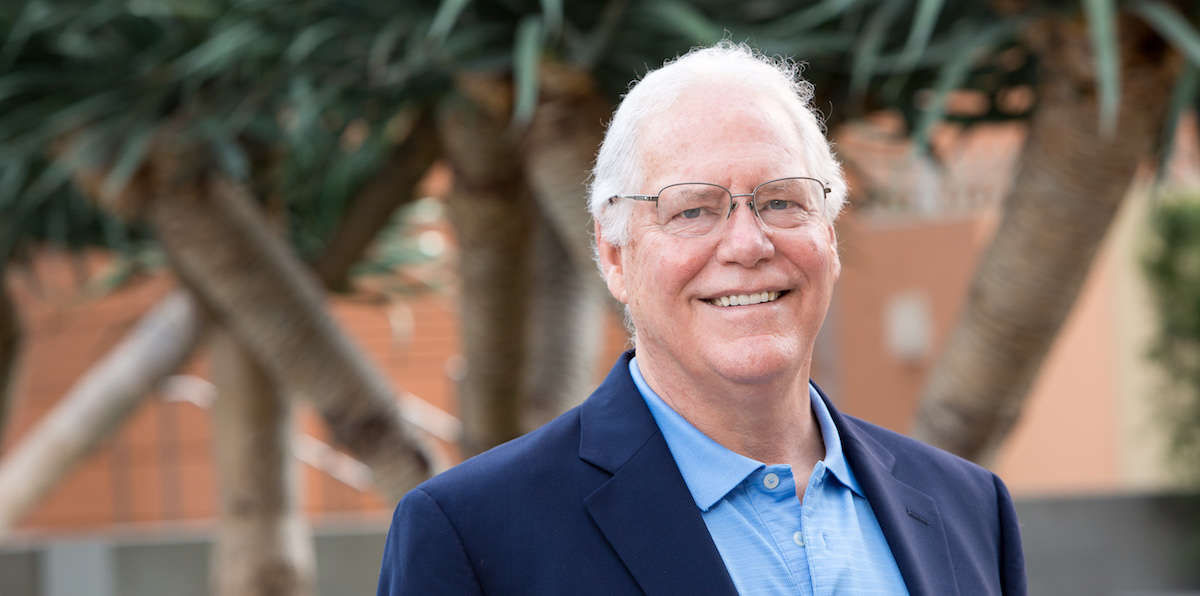 Performance Anxiety Sessions
Dr. Greene works with instrumentalists, singers, dancers, actors and public speakers and with all talent levels from high-school aged students to professionals.
---
Starting at
$129.00
$90.30
30% Off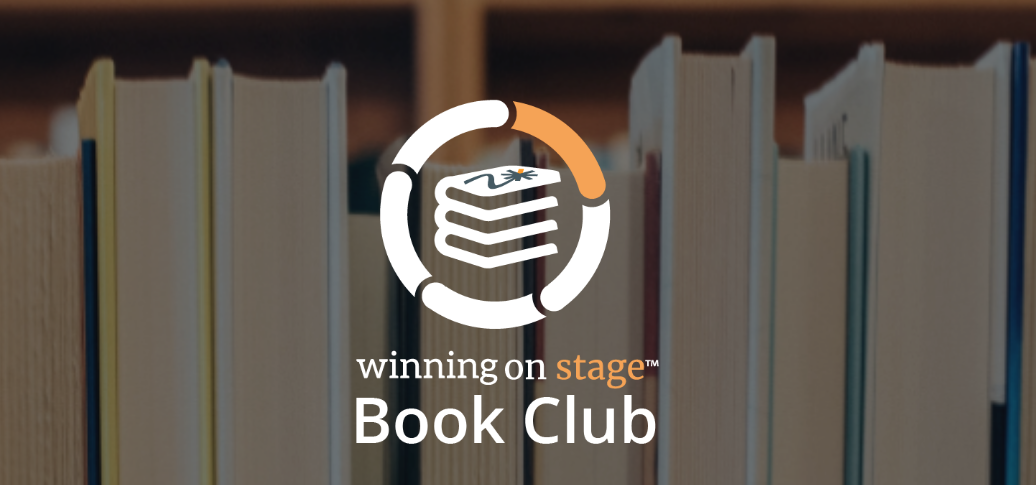 Winning On Stage Book Club
Dr. Don Greene's Book Club is a practical and inexpensive way for you to improve your understanding of peak performance skills from a master performance coach. You will be introduced to carefully selected performance psychology books that you may otherwise not find or read.
---
Annual Membership
$99.00
$69.30
30% Off
Sharpening Skills Workbook.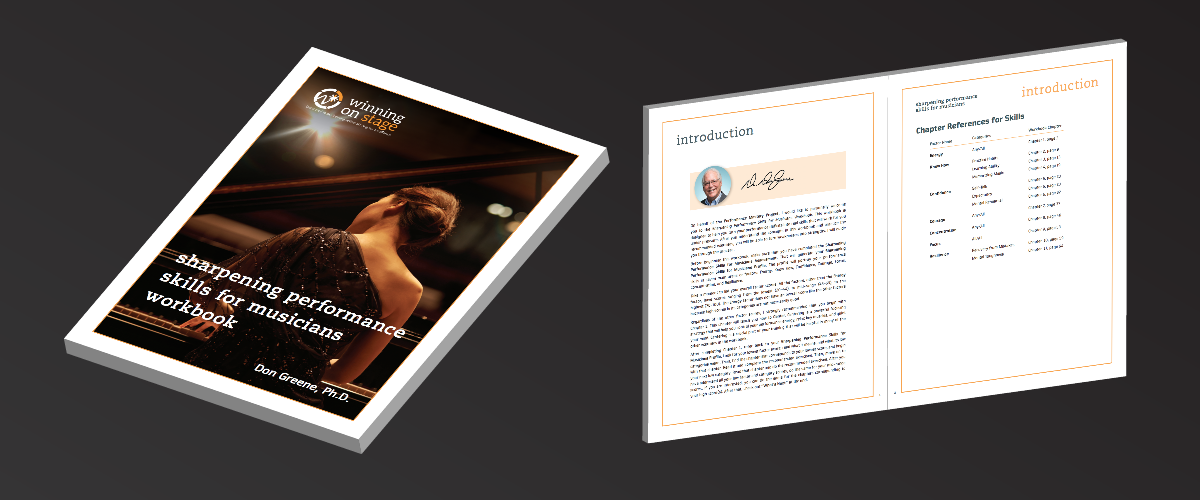 Sharpening Skills Workbook
This workbook is designed to help you turn your performance deficits into real skills that will work for you under pressure 
---
Special pricing
$49.00
$34.30
30% Off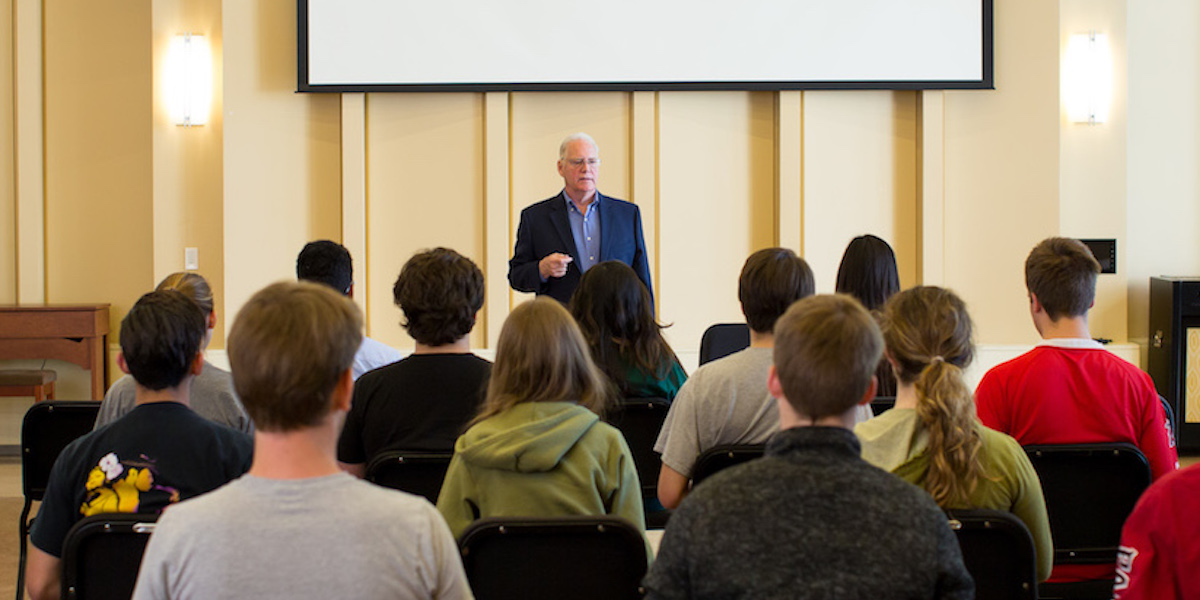 Studio Masterclass Guest Speaker
Have you had to take all of your teaching online for the rest of this semester? Have you struggled with content or how to best reach your students? Have you considered a guest lecturer? Dr. Don Greene has drastically reduced his speaking rates in an attempt to help out educators and students around the world. He is well versed in online lectures using a variety of platforms. Whether it is a class of 5 or a class of 500, Dr. Greene is able to engage everyone watching.
---