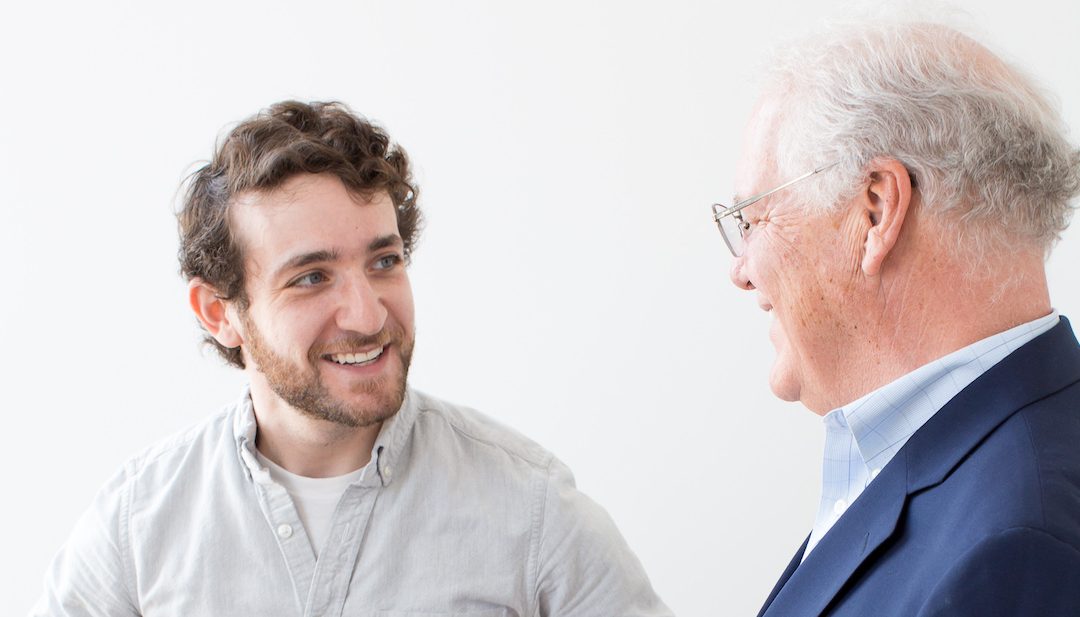 One – 60 Minute Session
LIMITED TIME PRICING — SAVE $153 BY SIGNING UP NOW!
A 60 minute Peak Performance Training session can be used for working on your performance anxiety, confidence, self-talk, performance fears, building courage, getting past distractions, intensifying focus, developing resilience, strengthening mental toughness, improving your auditions…or whatever else you want to do better! This private session can be on the phone or via Skype.