For only $8.25 per month ($99 per year), join Dr. Don Greene's Winning On Stage Book Club! 
What is the Winning On Stage™ Book Club?
Dr. Don Greene's Winning On Stage™ Book Club is a practical and inexpensive way for you to improve your understanding of peak performance skills from a master performance coach. You will be introduced to carefully selected performance psychology books that you may otherwise not find or read.
In his thirty-five year career, Dr. Greene has found that performing artists commonly lack an understanding of the various components of peak functioning. This Book Club will explore peak experiences, flow states, The Zone, and other aspects of peak performance. You will learn and discuss, with Dr. Greene and other performers, how to use the power of the mind to perform your best under pressure.
How does it work? 
Book Club members will get a monthly email containing the book-of-the-month chosen by Dr. Don Greene. You will be responsible for purchasing the book and reading it before that month's meeting.
The meeting will take place on the last Tuesday of the month from 1:30 – 2:30 pm PST (Los Angeles time). Each member of the Book Club will be sent a link to join. This is where you can participate in a discussion with Dr. Greene and ask questions. The online meeting will be recorded and accessible for review. In addition, there will be a Closed Facebook Group where you can interact with Dr. Greene throughout the month.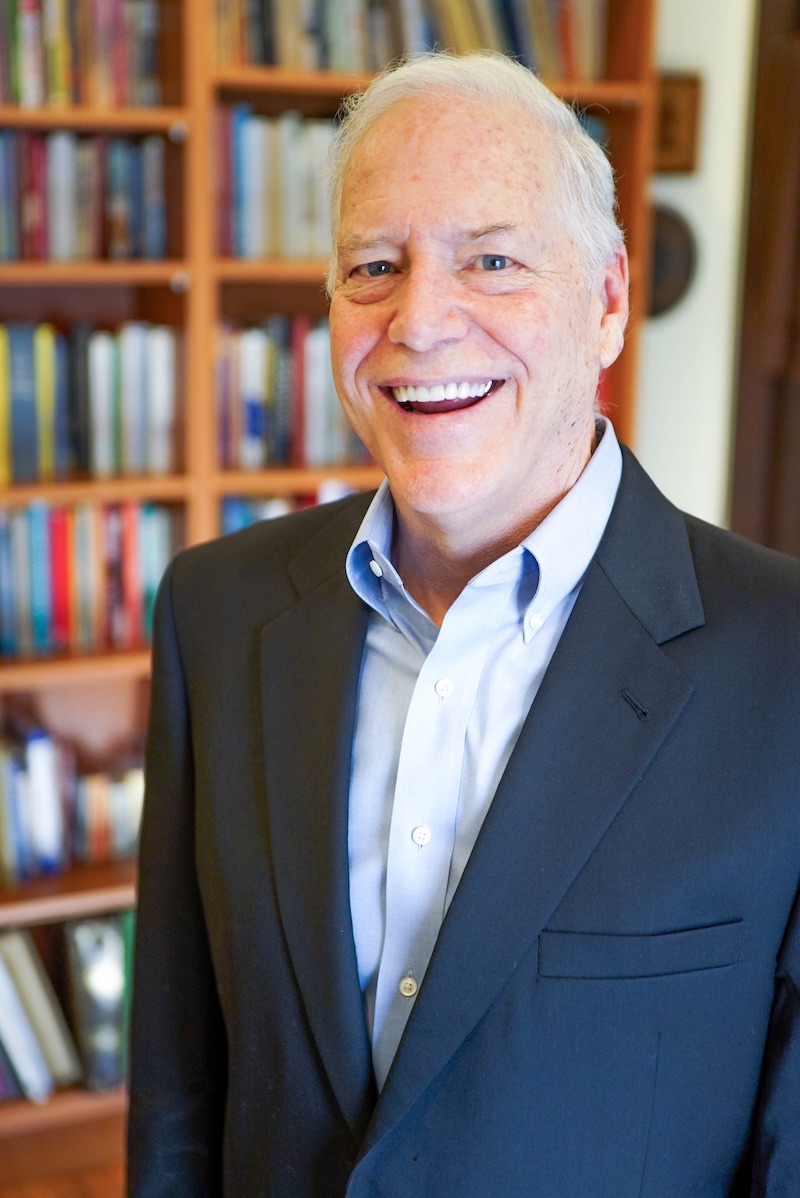 Your Instructor.
Dr. Don Greene, a peak performance psychologist, has taught his comprehensive approach to peak performance mastery at The Juilliard School, Colburn School, New World Symphony, Los Angeles Opera Young Artists Program, Vail Ski School, Perlman Music Program, and US Olympic Training Center. During his thirty-two year career, he has coached more than 1,000 performers to win professional auditions and has guided countless solo performers to successful careers. Some of the performing artists with whom Dr. Greene has worked have won jobs with the Metropolitan Opera Orchestra, New York Philharmonic, Chicago Symphony, San Francisco Opera, Montreal Symphony, Pittsburgh Symphony, National Symphony, Cincinnati Symphony, Pacific Northwest Ballet, and the Dance Theatre of Harlem, to name just a few. Of the Olympic track and field athletes he worked with up until and through the 2016 Games in Rio, 14 won medals, including 5 gold. Dr. Greene has authored ten books including Audition Success, Fight Your Fear & Win, Performance Success, and College Prep for Musicians. In 2017, Dr. Greene was named a TED Educator and collaborated with musician Dr. Annie Bosler to produce the TED-Ed How to practice effectively…for just about anything. The video went viral receiving over 31 million views across Facebook and YouTube.

What comes with a membership? 
Email containing the book-of-the-month

Link to the monthly, live Book Club discussion 

Online account where you can access the previous month's book and live discussion

Invitation to a closed Facebook Group where you may ask Dr. Don Greene questions
Frequently Asked Questions.
Click to expand
When can you sign-up for the Winning On Stage™ Book Club?
You may sign-up to be a member of the Book Club at any point.
Who is the Winning On Stage™ Book Club for?
Any performing artist over the age of 18. 
How long is the subscription?
The subscription is for one year from the date on which you sign-up.
When does the Winning On Stage™ Book Club meet?
The online discussion will take place on the last Tuesday of the month from 1:30 – 2:30 pm PST (Los Angeles time).
What if I cannot make the meeting? How long do I have access to the recorded discussion?
Do not worry if you cannot make a Book Club meeting. The hour will be recorded and posted in an online account that you will be able to access.
How do I get a copy of a book recommended by Dr. Greene?
You are responsible for either getting a copy of the book from a library, borrowing the book, or purchasing the book.
Does it matter the format of the book (i.e., regular book, e-book, or audiobook)?
No. You are welcome to choose the format of the book that works best for you.
How can I ask questions?
You will have access to a closed Book Club Facebook Group as well as be able to ask Dr. Greene questions directly in the monthly online meeting.